To be certified and approved by the program the stoves must:
Be tested and approved by a certified laboratory approved by Green Development AS. Must be an international Laboratory based outside Madagascar.
Be approved by Green Development,
Have a minimum 50% thermal efficiency,
Have a three-year warranty,
Be safe & durable.
Three ethanol stoves have been certified and approved by the program.   These are:
CLEANCOOK Stoves
CLEANCOOK stoves have been used for many years in many different countries. The stove was previously produced by Dometic AB, but is currently produced by CLEANCOOK Sweden AB in South Africa.
The stove is available both as a single burner and a double burner.
Clean Cooking Madagascar has not been provided with wholesale prices for CLEANCOOK Stoves.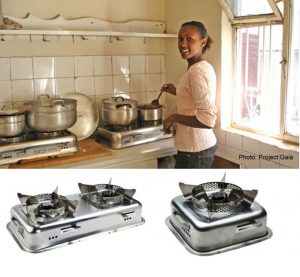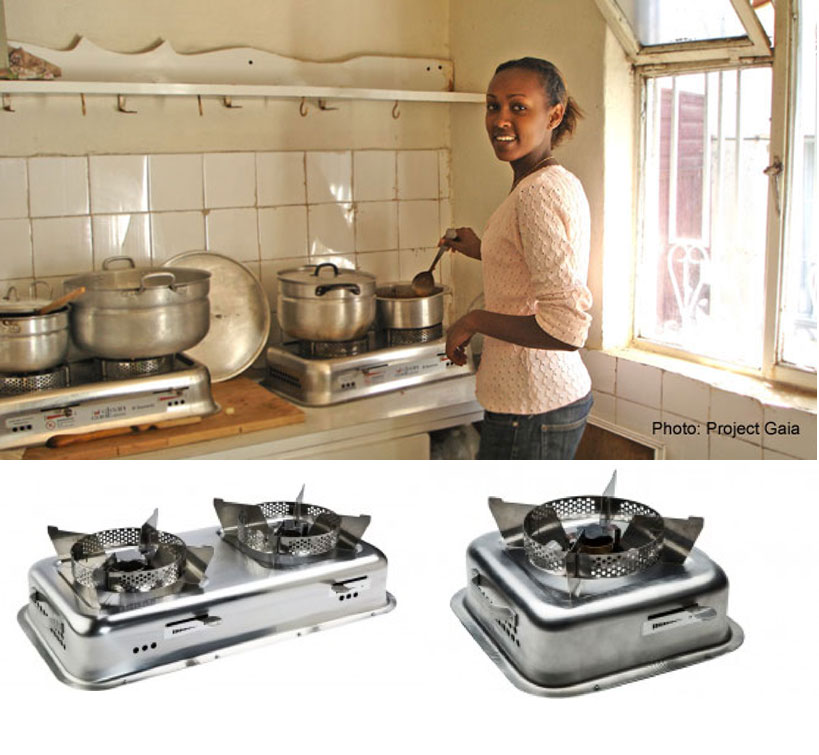 CONTACT INFORMATION:
Ted Örbrink
Chief Executive Officer
CLEANCOOK Sweden AB
Mail: ted.orbrink@cleancook.com
Mobile: +46 70 710 8447
www.cleancook.com
SAFI COOKERS
The Safi Cooker is available as both a double burner and as a single burner.
The Safi Cooker is available at wholesale prices to any partners of the Madagascar Ethanol Stove Program.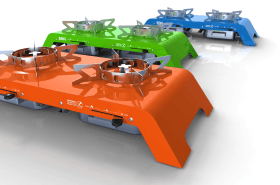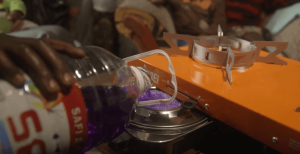 CONTACT INFORMATION:
hn@greendevelopment.no
MECA GREEN STOVES
Meca Green Stove is available as a single burner only. No more information about availability of the stoves has been provided to Clean Cooking Madagascar.