Une Amundsen : passed away after a success in his business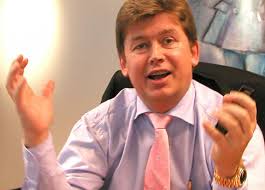 SAFI International team is now crying the death of their Chairman Une Amundsen.  After devoting all his energy in his companies including SAFI International, Superoffice and some other companies located in Norway as well as in Kenya, Une Amundsen passed away last Thursday, at the age of 62 years-old during his visit in Madagascar. He is the chairman and owner of SAFI International, a company that started operating in Madagascar a few months ago, whose main activity is the distribution and sale of ethanol stoves and fuel.
Une Amundsen has invested a lot in his company SAFI International due to health issues he has been affected for many years and he is now gone. As Une Amundsen wanted, SAFI International activities will keep on going. We wish SAFI International a successful business.